Our Studio
We are located in the quiet suburb of St Johns Park in Western Sydney.
The studio is set in a private area with all the comforting needs to make it relaxing,warm and a pleasant experience for your families.
We have tea and coffee facilities,also refreshments available,comfortable lounge area where mums and dads can have a snooze if they wish, air conditioning to make the room pleasant,comfy and a safe temperature for newborn babies,
TV and children`s books to entertain the siblings if need be or even catching up on your favorite shows on Netflix. Our premises also has undercover car parking on those rainy days.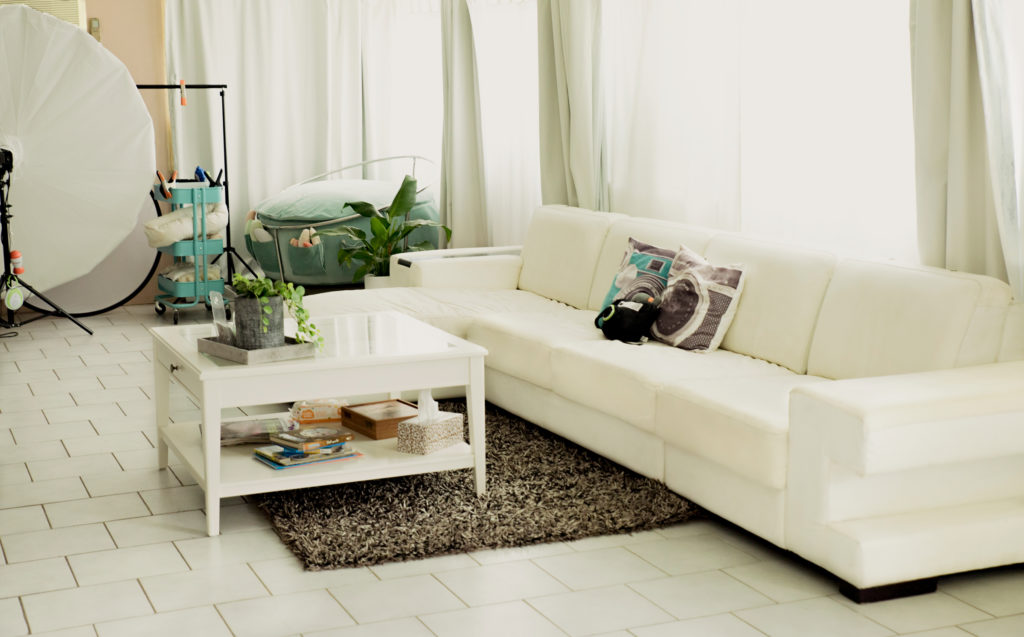 Our studio also supplies props for your newborn and baby sessions.
These include wraps,little outfits, bonnets, headbands and also the big things such as bowls,buckets,little baby beds etc.
All of these props have been carefully sourced and chosen from vendors from around the world.
Outfits are delicately made from beautiful yarn and fabrics, our gorgeous floral headbands are all handmade by some talented makers.
You will be able to view and choose what you would like for your session as anything can be changed on the day.
My lighting that I currently use is strobe which imitates sunlight but on the lowest of settings. This will enable me to create beautiful crisp images without worrying what the weather is like on the outside.